As a beauty professional, you may have heard the term "layering technology" – a skin rejuvenation method that offers us a prime example of just how far we have advanced in this age of technology-driven skin care. Layering technology is a concept that utilises multiple technologies within the one treatment session to achieve accelerated outcomes for your client's skin concerns, and is also customised specifically around what your client wishes to address (acne management, anti-ageing, pigmentation, etc.) Depending on the condition of your client's skin, a layered treatment may incorporate just two technologies, or as many as five.On the business side of things, a layered facial service is a savvy way to keep ahead .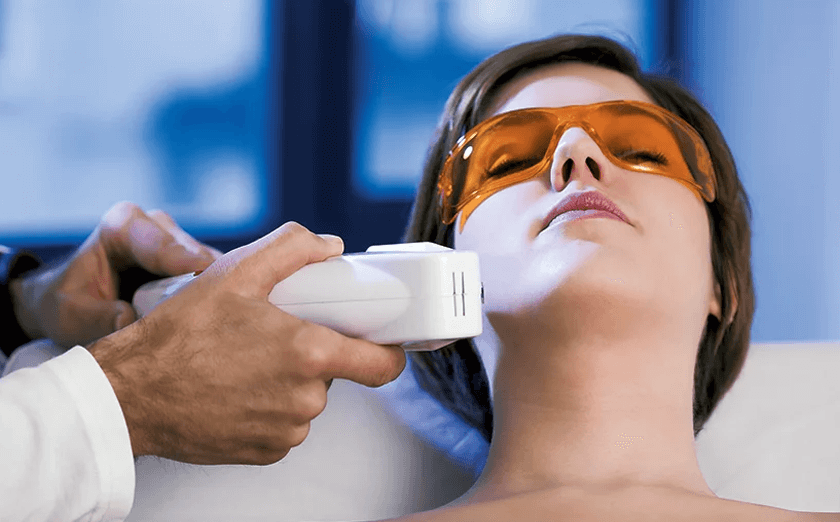 It offers your clients a truly unique and specialised treatment designed to strategically tackle their most worrying skin concerns in an ultra-comprehensive and direct manner. Your reputation can only flourish when your client's aren't experiencing such striking results anywhere else! Financially, layered facial services provide you with repeat business and flowing foot traffic through your door as the most optimal and long-term results are best achieved with a prescribed course of treatment sessions.
Let's take a look at some leading stand-alone technology services that also function brilliantly as part of a layered facial plan.
Bio-Hydroderm Trinity offers the latest innovation in microdermabrasion. With its diamond tip wand infusion method of simultaneous exfoliation and product penetration, it provides spectacular skin priming services and allows the following treatment layers a clearer, more penetrable path for the best chance of activating superior results.